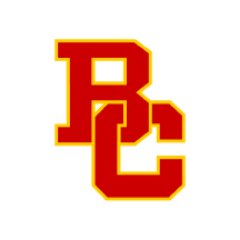 Dear Friend of Bergen Catholic Cheerleading,
The Bergen Catholic Cheerleaders extend our thanks to you for your generosity. Your contribution enables our organization to enhance and support the cheerleding program for our student-athletes of Bergen Catholic High School, Immaculate Heart Academy & the Academy of the Holy Angels.
From our family to yours, we wish you a wonderful holiday season.
Thank you once again for your support.
Sincerely,
Bergen Catholic Cheer & The Crusader Touchdown Club