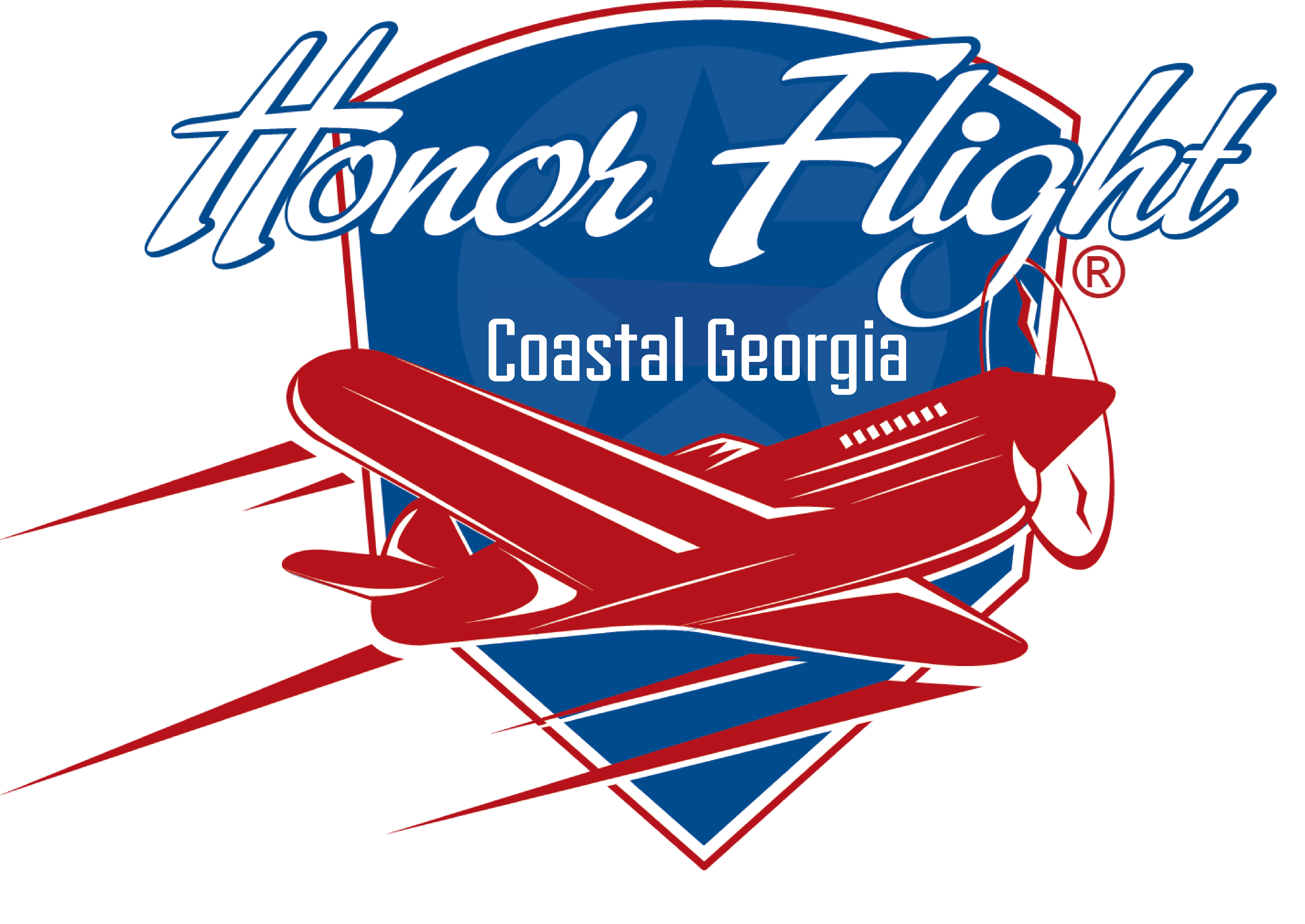 To Whom It May Concern,
On behalf of the Board of Directors and the veterans we serve, thank you very much for your most generous donation.
On-going support from contributors like you is humbling, gratifying, and most appreciated. It inspires us to keep on with the work we do. Thank you.
Sincerely,
Mark Beaudry, Vice President
Flight Leader, 2017-19