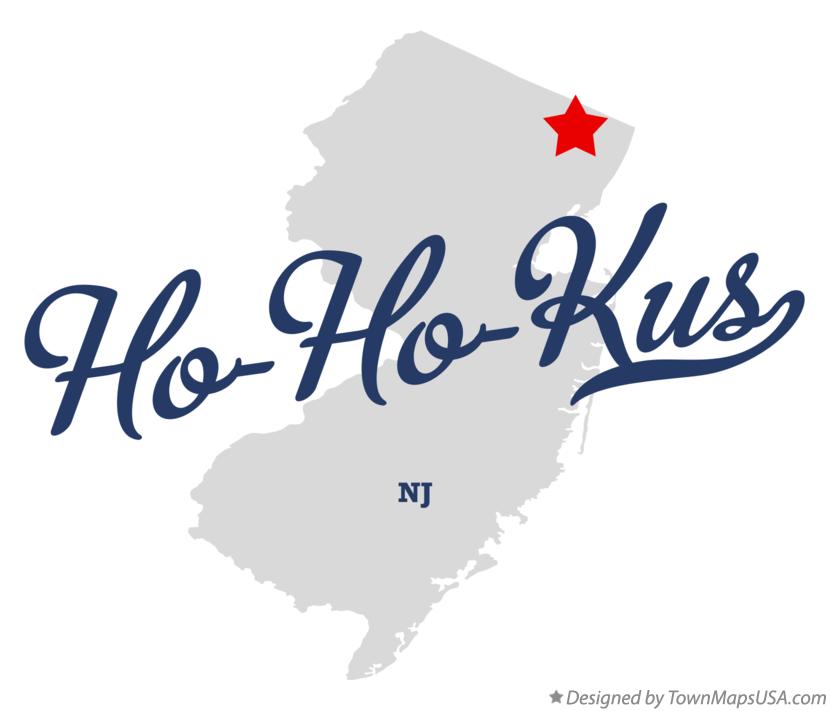 Dear Friend:
On behalf of The Ho-Ho-Kus Education Foundation, I thank you for your contribution to the 2019 Spring Benefit. Because of your generous support, this year's event was a tremendous success. As you may know, 100% of the proceeds are dedicated to fund a variety of teacher-requested grants and school-wide initiratives. We are so very grateful for your partnership in our mission to enhance education at Ho-Ho-Kus Public School.
Your help truly makes a difference. Financial support such as sponsorship, item donations, auction purchases. participation in our advertisement journal, and cash donations allow the Education Foundation to continue funding grants for educational enhancements that would not be possible amidst current budget constraints. Our board is truly proud to serve our school community. It is a privilege to work with the administration and faculty to ensure that our children will continue to live, learn and thrive in an environment committed to excellence.
Once again, we thank you for supporting The Ho-Ho-Kus Education Foundation as we continue to strive for excellence in our children's education.
Sincerely,
Suzanne Hekemian
President