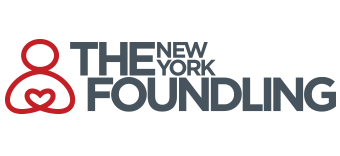 Dear Friends,
On behalf of all of us at The New York Foundling, thank you for your generous donation to support holiday gifts for students at Haven Academy. We are grateful for our longstanding partnership with Applebees, which brings joy of the holidays to nearly 300 children every year.
Haven Academy is the first school of its kind in the county, utilizing a trauma-based cirriculum to provide a targeted and personalized education to children involved with the child welfare system. Many of the students have experienced great instability in their young lives, and this small token of kindness during the holiday season goes a long way to promote a sense of normalcy and hope that stays with them throughout the rest of the year.
We are deeply fortunate to have Applebees as part of our Foundling family.
With gratitude,
Kirkley Strand